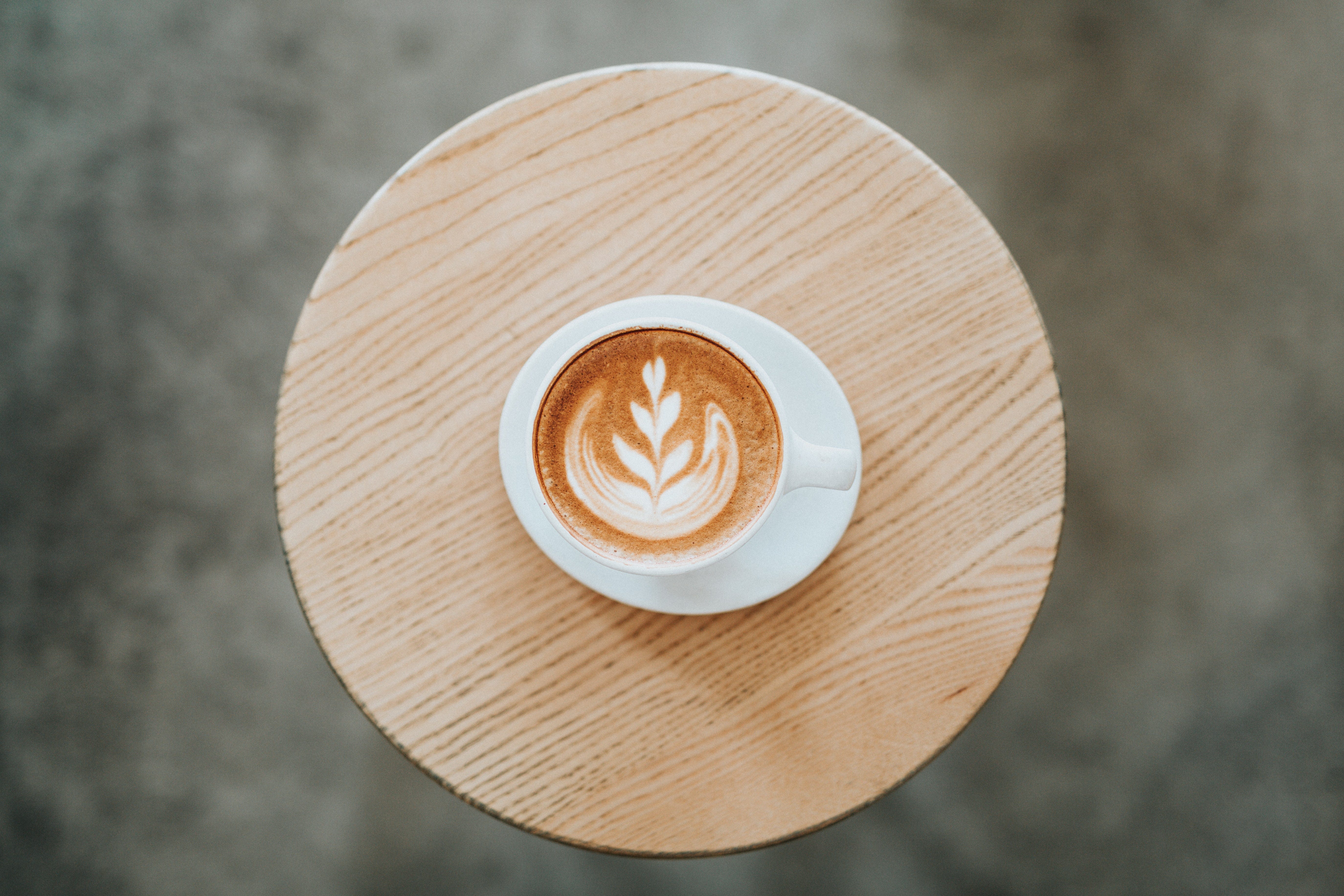 Adrian is truly an exceptional teacher, artist, educator and humanitarian. His work is always guided by his enormous knowledge, integrity, care, and the highest of standards. This creates dynamic and deeply lasting outcomes for each of his students as well as techniques that will guide and sustain their career.
Dean Carey, CEO, Founder and Director, Actors Centre Australia
Adrian Barnes is an intelligent and thorough teacher/coach. Being a student in his class has taught me to live for the unexpected. It has taught me to always be listening, but more importantly to always be watching my acting partner.
You are an astounding, gifted teacher Mr Barnes!!
Not only are your direction and guidance so helpful, but the individual personalised feedback you have given each one of us class members in regards to our work is invaluable and, for me personally, incredibly inspiring. I've never known a teacher to take so much time outside of class to continue providing insight and encouragement to your students the way you do.
"Love this man! Become a student of Adrian Barnes. You won't regret it."
Thank you Jessie x. Sydney.

I was lucky enough to have Adrian as my teacher at the Actors Centre and it was genuinely life changing. I know that I would not be on the path I am on now if I had not taken on the lessons that he taught, and internalised them in approaching all of my work in performing, writing and directing– that perfection is the enemy of creativity, and to approach the work with openness rather than judgment.
He was able to see my gifts and nurture them, push me to go to places that I had not gone before, and in a supportive and safe environment. His method gave me an easily accessible way to connect with body and emotion. His approach was always respectful, but irreverent, reminding me to take delight in the work and not to take myself too seriously. As a mentor he was able to guide me to find my voice, and it was genuinely because of his belief in me and his guidance I was able to go on to use that in forging a career.
I cannot recommend him highly enough. If you get a chance to work with him, do!
Sophie Long
Founding member and artistic director of What She Said Comedy
Actor/ writer/director/producer/ teacher and coach.


I always found Adrian to be of the utmost professional standard and full of valuable knowledge. His teaching ability was – there is no other word for it – amazing. He has a gift for releasing peoples talents. He does it through understanding, inspiration and perseverance. Understanding where each student is in their life; inspiring them to see what is hidden underneath; and persevering even when they have given up.
Narelle. Melbourne.


Adrian has been a very significant influence on my development as an actor. He has provided me with a framework of discipline and self-belief with which to approach my career. I have always been able to go to Adrian with a problem or an issue and know that he will listen and provide sound and honest advice. I cannot recommend anyone more highly as a teacher and a mentor than Adrian Barnes.
Michael. Sydney.