Adrian M Barnes
Actor, Teacher, Motivator,
Theatre Reviewer.
AMEB Examiner (Speech and Drama)
What I Do:
Actor/ Theatre Director/Acting Teacher/ Mentor/Life Coach/Theatre Reviewer
AMEB Examiner (Speech and Drama)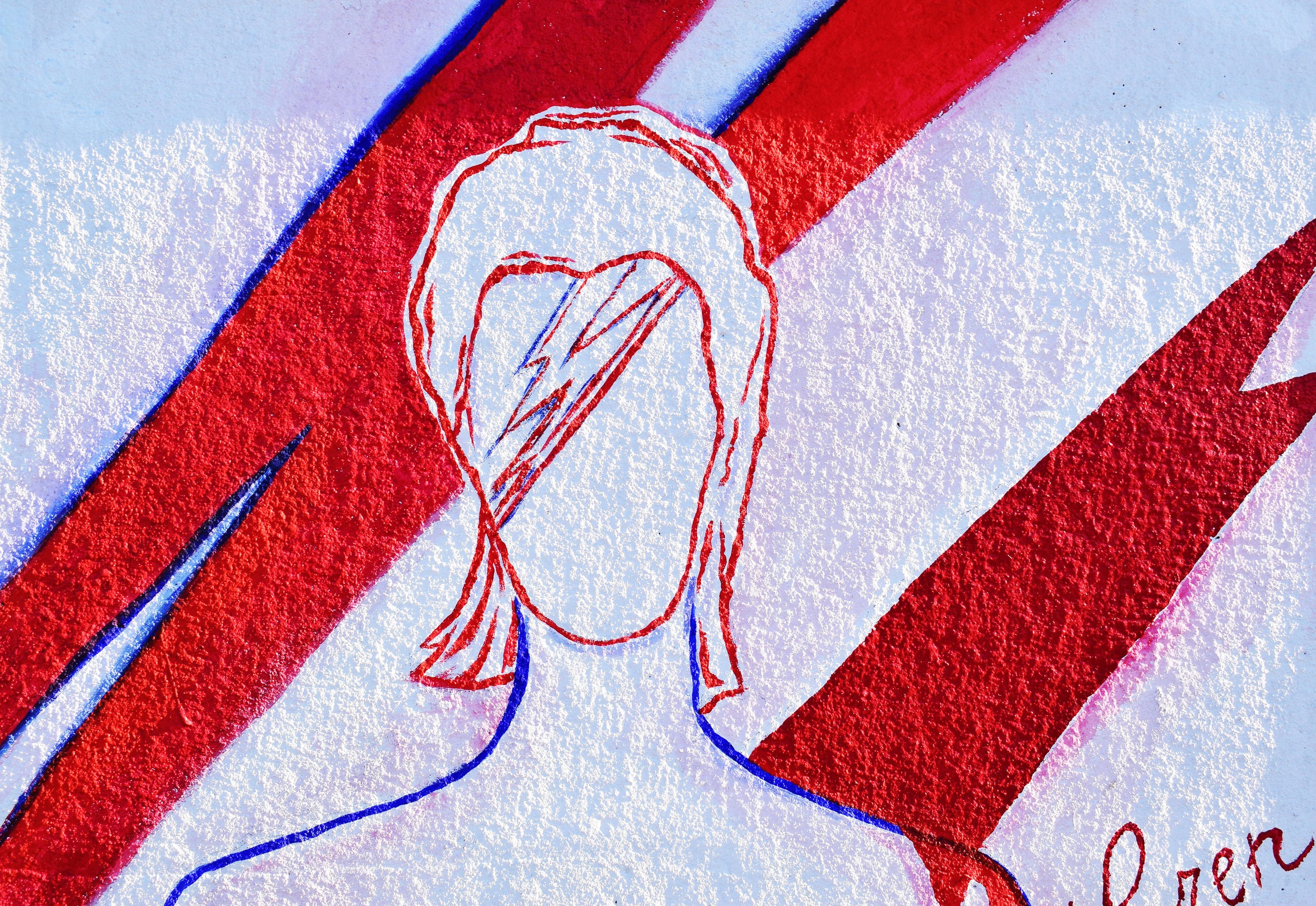 Perfection Is The Enemy Of Creativity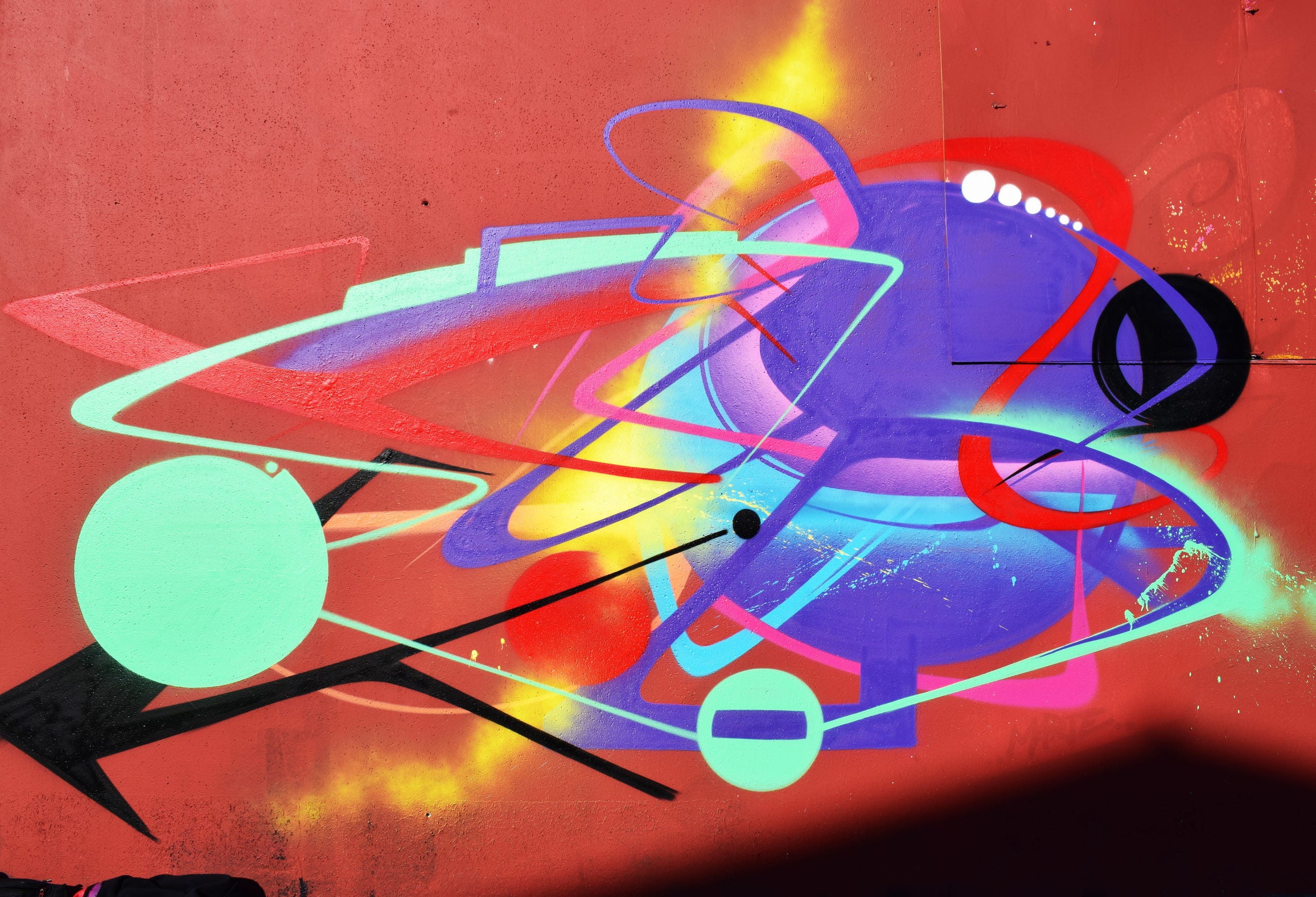 Mentorship/Life Coaching
"You must be the change you wish to see in the world".
Mahatma Gandhi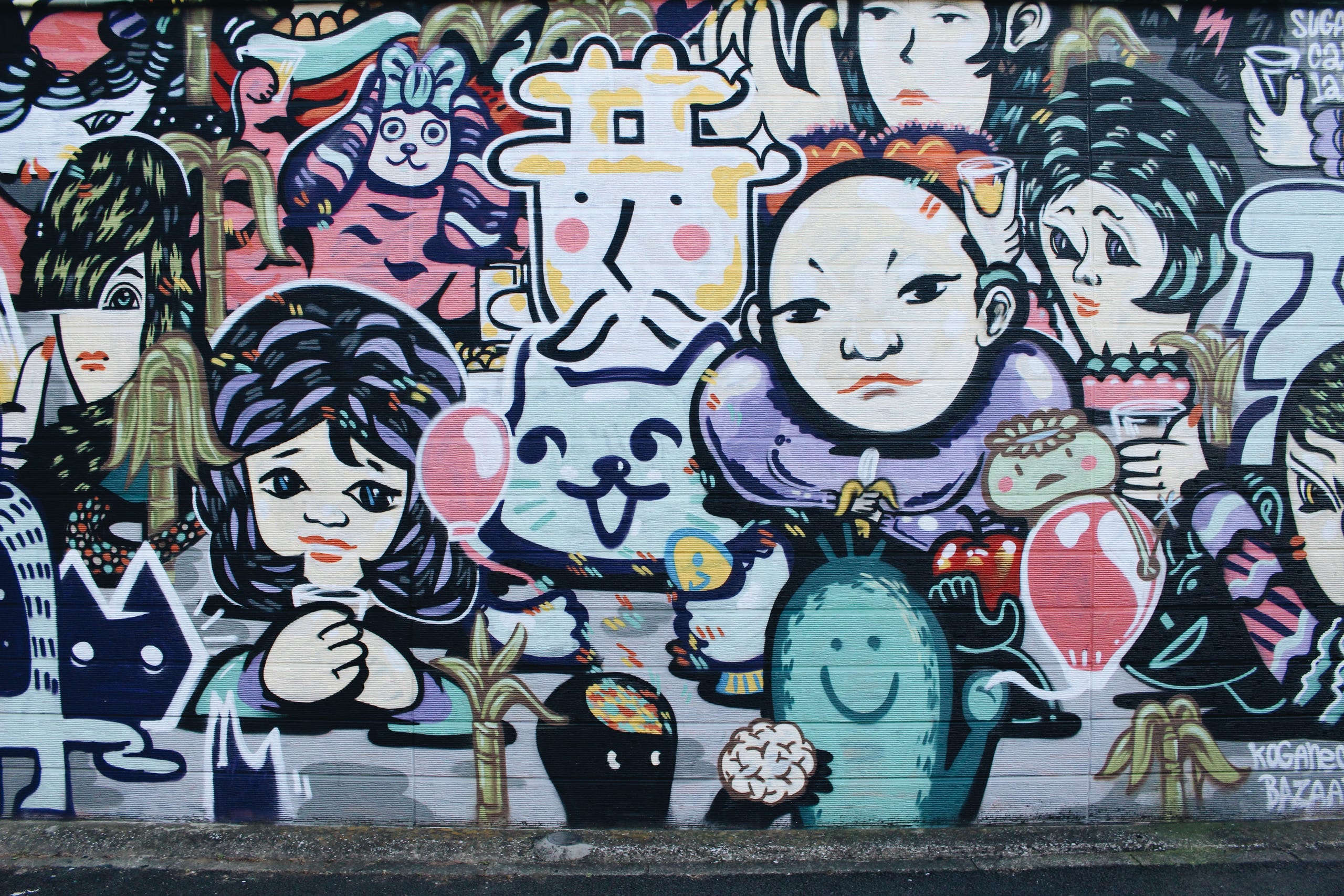 Audition Preparation
All levels of audition preparation

Stage and Screen

Drama School Auditions
Teaching
Audition Preparation, Skills Maintenance, Basic Acting techniques.

Whatever level you find yourself at my experience as a teacher can be tailored to fit your requirements, from beginner to professional standard.

I have taught in Australia, New Zealand, The United Kingdom and The United States.
Anything But Ordinary
When you need a creative partner with an innovative approach and a reputation for producing unique results, I'll help take your work from start to finish. Need inspiration? I'm brimming with ideas.

"Change will not come if we wait for some other person or some other time. We are the ones we've been waiting for. We are the change that we seek".
Barack Obama